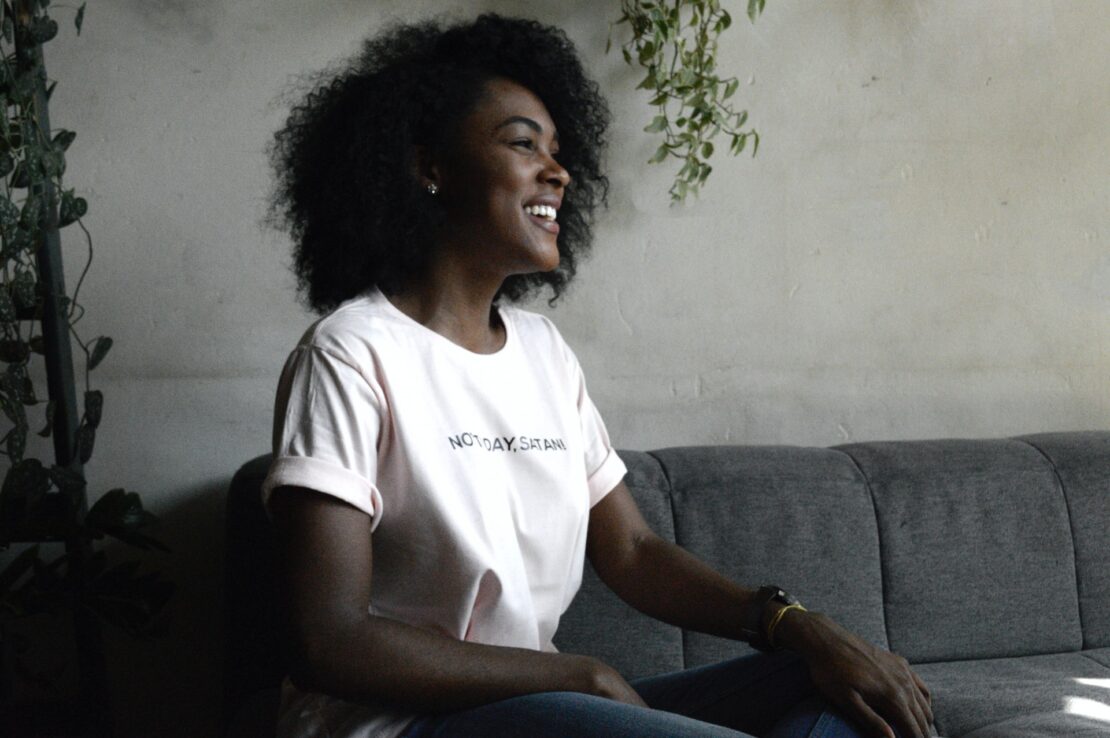 We are looking for an organized sales and marketing manager to assist in the advertising and selling of our company's products and to create competitive advantages for our company in the market industry. The sales and marketing manager represents the company's brand and drives strategies to increase product awareness by observing the market, competitors, and industry trends.
Marketer Responsibilities:
Becoming familiar with company products.
Identifying key features in products that will appeal to customers.
Promoting the company's existing brands and introducing new products to the market.
Gathering, investigating, and summarizing market data and trends to draft reports.
Implementing new sales plans and advertising.
Maintaining relationships with important clients by making regular visits, understanding their needs, and anticipating new marketing opportunities.
Marketer Requirements:
Possess an OND / HND / B.Sc Degree in Business, Marketing or related field.
Experience in sales, marketing or related field.
Strong communication skills and IT fluency.
Ability to manage complex projects and multi-task.
Excellent organizational skills.
Ability to flourish with minimal guidance, be proactive, and handle uncertainty.
Comfortable using a computer for various tasks.