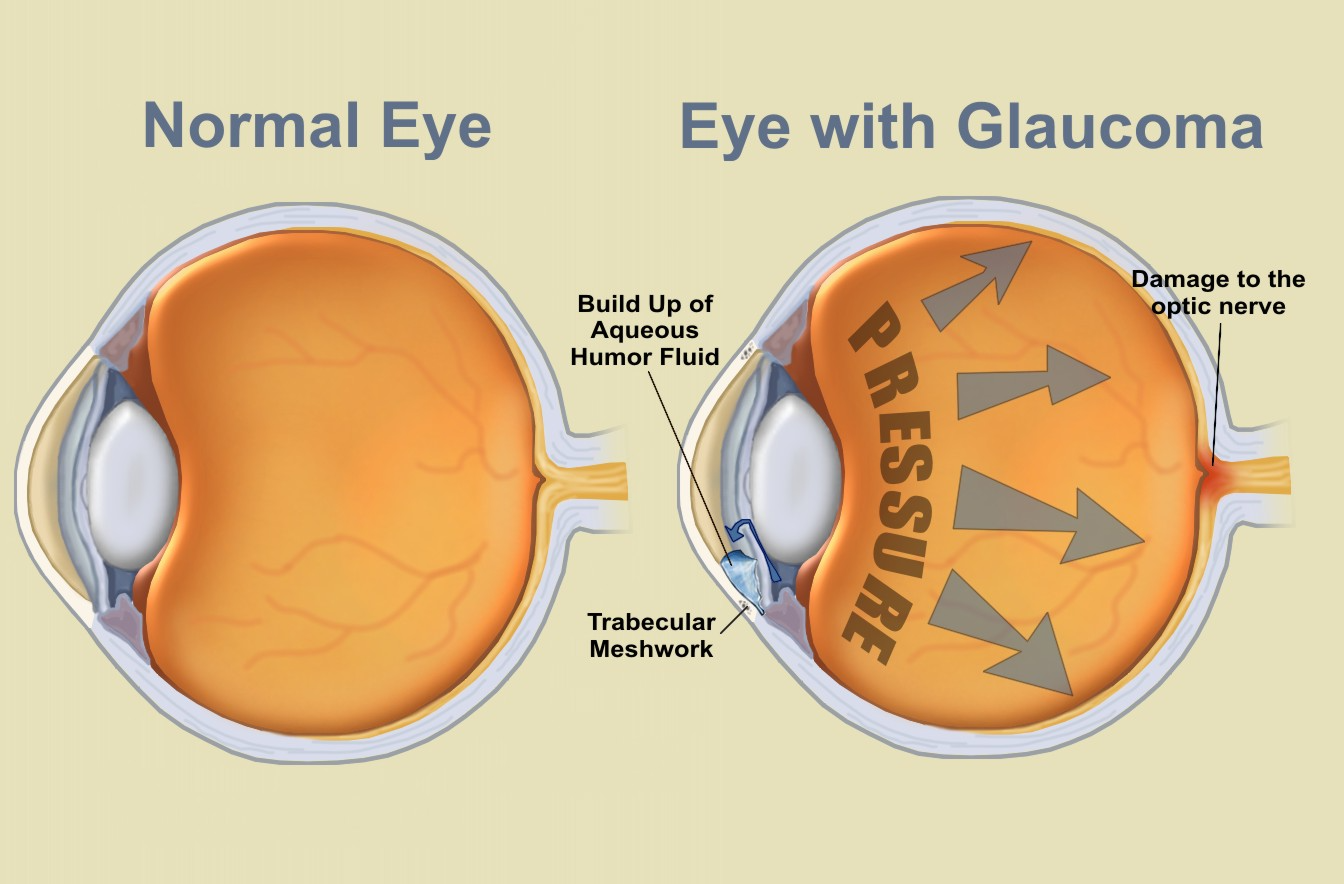 Glaucoma Symptoms
Most people with open-angle glaucoma don't have symptoms. If symptoms do develop, it's usually late in the disease. That's why glaucoma is often called the "sneak thief of vision." The main sign is usually a loss of side, or peripheral, vision.
What are the symptoms of glaucoma?
Patchy blind spots in your side (peripheral) vision
Tunnel vision in the advanced stages
Seeing halos (rainbow-coloured) rings around lights
Sudden vision loss
Blurry or foggy vision
Redness in your eye
Eye looks hazy (particularly in infants)
Severe throbbing eye pain
Severe headache (on the same side as the affected eye)
Congenital Glaucoma in Infants
This usually shows up in newborns or during your baby's first few years. Symptoms include:
Tearing, sensitivity to light, and eyelid spasms
A larger cornea and clouding of the normally transparent cornea
Habitual rubbing of the eyes, squinting or keeping the eyes closed much of the time
You can prevent damage from glaucoma, but you can't get vision back once it's gone. That is why it's so important to get regular exams with an eye doctor, particularly if there is a family history of glaucoma.
Also Read: Is Groundnut good or bad for your eyes?