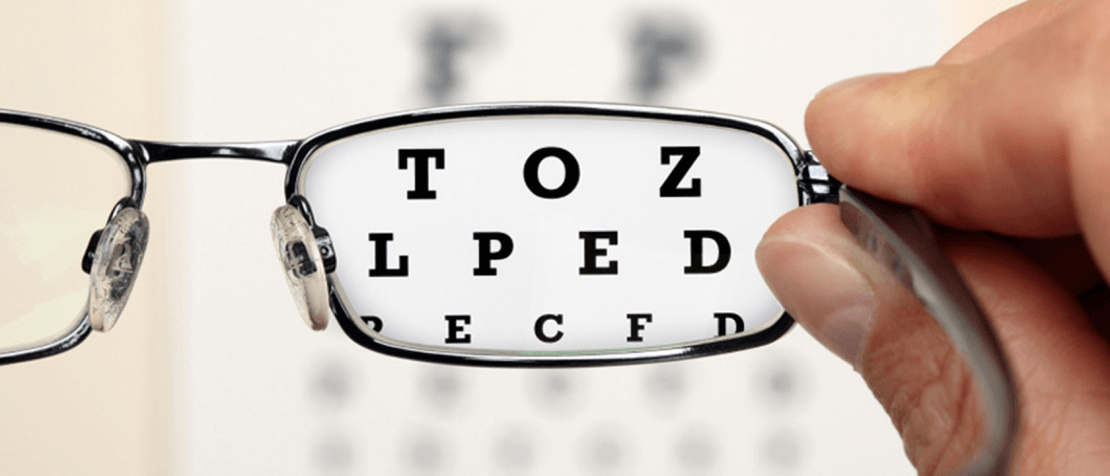 We use our eyes every waking moment of our lives yet we don't give them as much care. More than ever, as screen sizes get smaller, our eyes tend to get fatigue.
Nevertheless, there are many things that you can do to help better care for your eyes, especially as you age.
1. Have a regular eye exam.
Sadly, many people are missing out on the critical eye exams they need in order to ensure their eyes remain healthy.
If it has been over a year or two since your last eye exam, be sure to make an appointment with our office immediately so we can help get your eyesight back on the healthy track.
2. Take a healthy diet
Be sure your daily diet consists of fruits and vegetables, such as carrots, leafy vegetables, blueberries, tomatoes, etc. These foods help provide antioxidants that can help in reducing the risk of age-related macular degeneration.
Take vitamin A rich meals and avoid sugary foods as they are bad for the eyes. The more sugar you eat, the worse your eyesight will become.
3. Exercise Your Eyes
Eye exercises such as a simple massage(applying heat to your eyes by rubbing your palms together)can help you maintain optimal vision and may also keep those annoying eye floaters at bay.
Perform these exercises any time your eyes feel fatigued and make sure that your hands are clean.
4. Rest and relax your eyes.
Try resting your eyes for at least ten minutes for every fifty minutes you spend in front of a computer screen, television set, or reading a book. Take a quick nap if necessary as getting enough sleep will help to fully rest, repair, and recover your vision health.
5. Wear corrective lenses.
You might need corrective lenses to improve your vision. Eyeglasses are the most accessible and safest way to correct problems caused by vision impairment, contact lenses are a popular choice as well.
If you work outside or have to drive long distances make sure to buy polarizing sunglasses to protect your eyes again UV light and glare. This will help prevent squinting.
6. Adjust the lighting.
Keep the room you are in softly lit. Fluorescent lighting is considered bad for eyes since they give off the wrong light frequencies of colour and emit radiation that makes you drowsy all day long.
Avoid watching television or working on the computer in the dark, and when working at a desk, use a shaded light source to protect your eyes from direct light.
7. Improve air quality.
Make sure your room or office is well moisturized as dry eye is caused by a lack of lubrication and moisture on the surface of your eye. Stay clear of the window area or air vents as they are areas of increased air flow and dust particles.
8. Limit computer usage.
Computers are a major source of eye strain for most people. While you are on the computer practice the 20-20-20 rule: Every twenty minutes look at something twenty feet away for at least twenty seconds.
Reduce glare on the screen to avoid straining your eyes, you can also enlarge the font size, contrast, and brightness for easier reading and browsing.
9. Stay Hydrated
If your eyes often get dry, blurry or tired, then you should increase your water intake. And when you do, don't just wash your face, fill your mouth with water and then splash water with eyes wide open. This will leave you feeling refreshed too.
We can't correct our vision without professional help, and there's no one quick fix for eyesight problems. But with some trained habits such as taking healthy meals and having regular eye exams, you can help your eyesight.
And as always, consult your eye doctor.